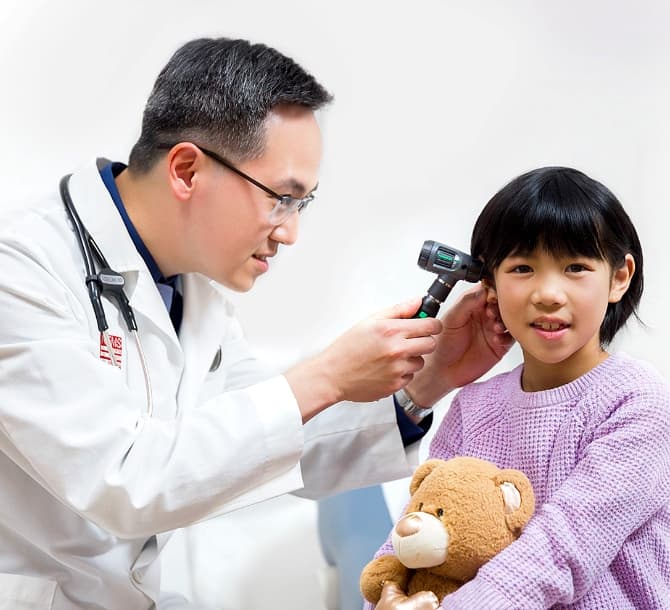 About NEMS
Health Care from the Heart
North East Medical Services (NEMS) is a non-profit community health center serving the San Francisco Bay Area. Our mission is to provide affordable, comprehensive, compassionate and quality health care services in a linguistically competent and culturally sensitive manner to improve the health and well-being of our community.
A Location Near You
NEMS has locations throughout the San Francisco Bay Area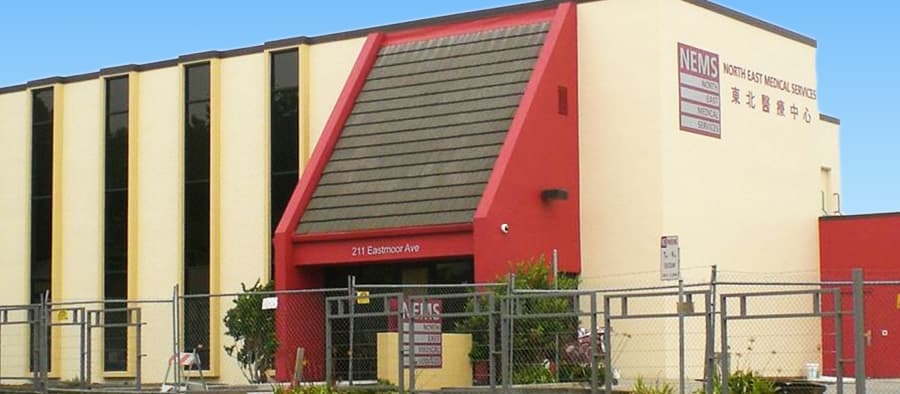 Daly City
211 Eastmoor Clinic
211 Eastmoor Avenue
Daly City, CA 94015
650-550-3923
Clinic Hours
Mon to Fri
8:00 AM - 12:00 PM, 1:00 PM - 5:00 PM
Sat
8:00 AM - 12:00 PM, 1:00 PM - 5:00 PM
San Jose
1870 Lundy Clinic
1870 Lundy Avenue
San Jose, CA 95131
408-573-9686
Clinic Hours
Mon to Fri
8:00 AM - 6:00 PM
Sat
8:00 AM - 12:00 PM, 1:00 PM - 5:00 PM
TESTIMONIALS
What Our Members Say About Us
"NEMS will help you. You become part of the NEMS family."
Suzanne Cheung
NEMS member since 1999 and current board member
"I like their comprehensive services, emphasis on early detection and prevention, and coordinated care approach. NEMS saved my life."
Marian Wallace
NEMS member since 2004
"The doctors and staff at NEMS take time out of their busy schedules to help me. I am touched that everyone really cares about me and my family."
Yi Ran Cai
NEMS member since 2003
Careers
Join a passionate team
View current NEMS job opportunities
Programs for Seniors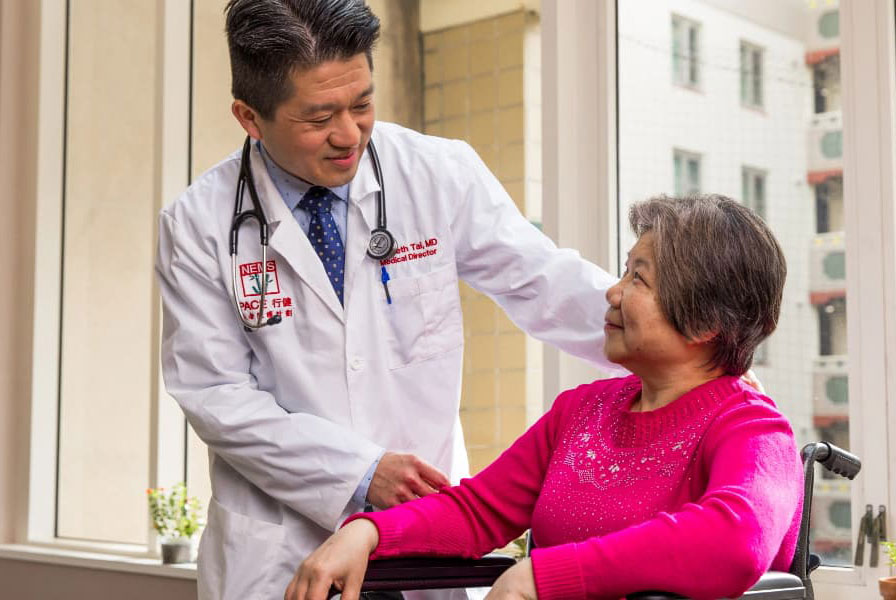 PACE
NEMS Program of All-Inclusive Care for the Elderly (PACE) provides health and community-based services for older adults with chronic health needs.