Laboratory
NEMS operates a comprehensive, full-service medical laboratory. We provide extensive services including blood chemistry testing, hematology testing, urine testing, sexually transmitted diseases and HIV infection testing, special testing for other types of medical problems, and FDA-authorized COVID-19 PCR testing.
NEMS has trained laboratory professionals at most clinics who can take blood and other lab samples for testing. Access to on-site services depends on your health insurance or health program coverage. Find your nearest location using the "Find Our Services" tool below.
Radiology
NEMS' accredited Radiology Department offers a wide range of imaging services utilizing state-of-the-art technologies and equipment:
Diagnostic X-rays
Digital Breast Imaging and Intervention
Ultrasound Imaging
Bone Densitometry
Radiology services are available at four clinic locations. Find your nearest location using the "Find Our Services" tool below.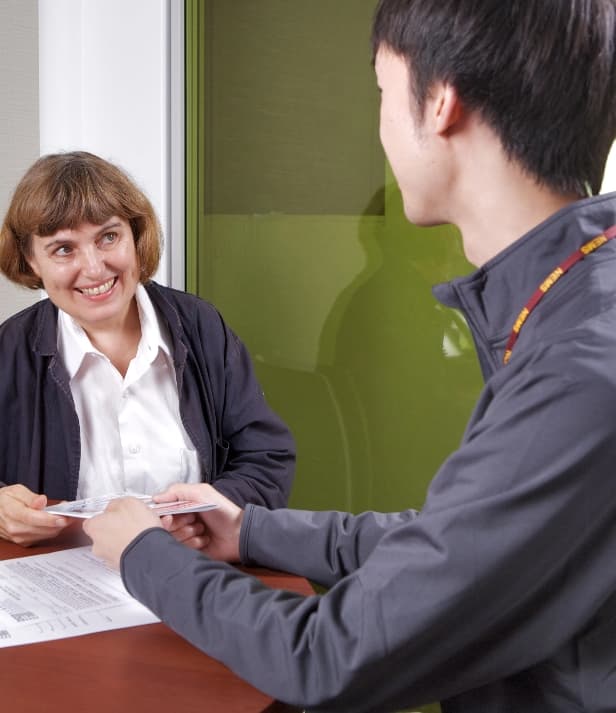 Health Education & Nutrition
The Health Education Department works closely with NEMS providers and community partners to help members access the health education resources they need. Emphasis is placed on health literacy, health promotion, disease prevention/early detection, health maintenance, self management, and counseling through individual and group sessions. Additionally, our nutritionists (registered dietitians) are available to provide one-on-one nutrition consultations tailored to your needs.
Visit the News & Events page for upcoming classes and events, including exercise classes.
Health Education Resources in many languages are available on the Health Education Resources page. Prescription Refill Request
NEMS Pharmacy provides prescription management services for all NEMS patients. NEMS members can refill a prescription by calling the 24-hour automated refill phone number for your respective pharmacy below or using the online form.
Find Our Services
NEMS offers co-located Laboratory, Radiology, Pharmacy, Health Education and Nutrition services at most clinic locations. Search for your nearest location below.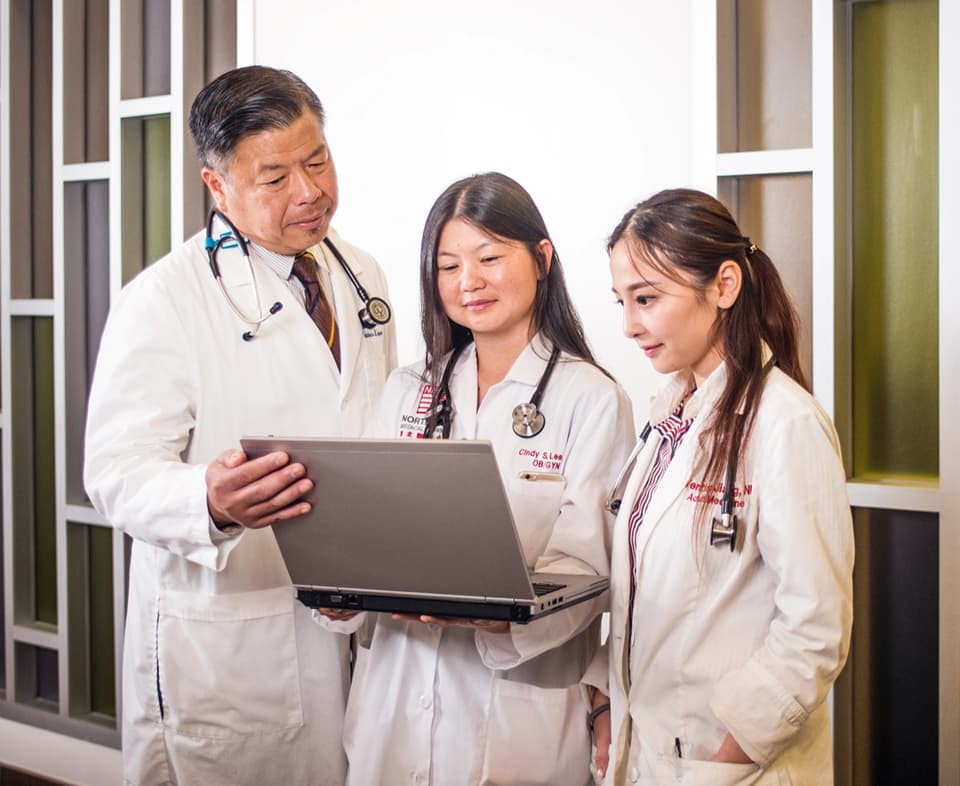 Make an Appointment
Make an appointment with a NEMS provider or service today!
San Francisco
415-391-9686
Registered NEMS members can make appointments now. If you are new to NEMS, please register first by visiting our Become a Member page.
Health Education Resources
Learn more about specific health topics using our extensive Health Education Resources library. Resources are available in several languages.