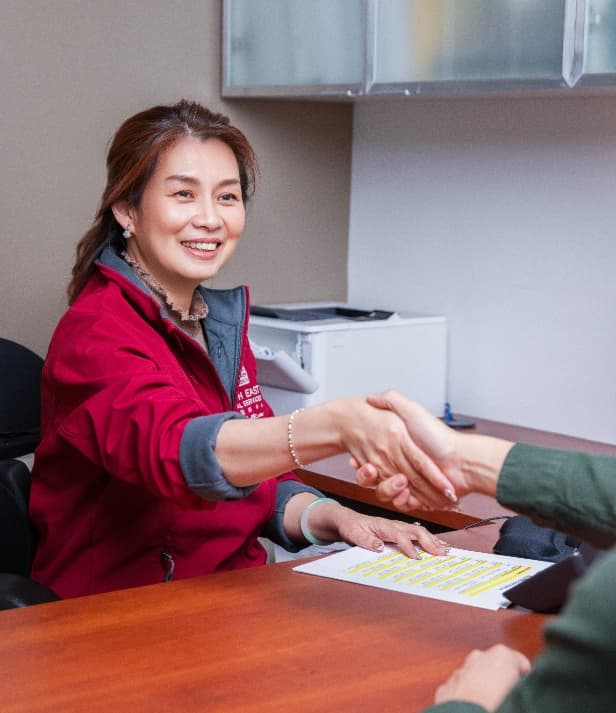 Joining NEMS
Before you can take advantage of all the health services NEMS has to offer, please contact the Member Services Department to schedule a registration appointment:
San Francisco
(415) 391-9686 ext. 8160
Daly City
(650) 550-3923 ext. 8160
San Jose
(408) 573-9686 ext. 8160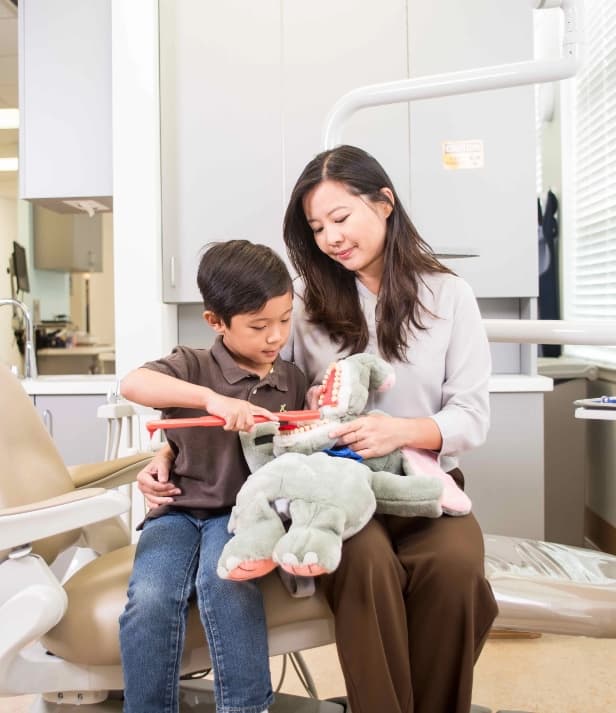 Preparing for Your Registration
At the time of registration, please bring the following documents:
Proof of address (e.g., water bill, gas/electricity bill, phone bill)
Photo ID (e.g., driver's license, California ID card, passport, Permanent Resident card/green card, other school/government issued ID card)
Health insurance information (e.g., private insurance, Medi-Cal, Medicare)
Social security number (optional)
Emergency contact person's name and phone number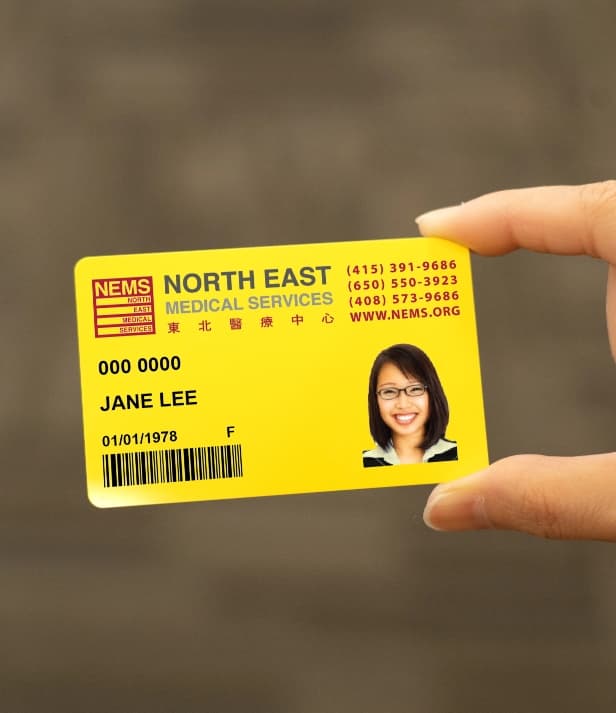 Your NEMS ID Card
Every individual who enrolls as a NEMS patient will be issued a NEMS ID/yellow card. This card is the key for easy access to our health care services. It contains your medical record ID number and other important information.
You will also be asked to take a photo for your NEMS ID card. The photo will be stored securely in your electronic health record and will not be shared with anyone outside of NEMS. Your NEMS Card DOES NOT cover hospitalization services.
Reminders
Always carry your NEMS ID/yellow card, a photo ID, and all health insurance cards with you.
Have your NEMS Card on hand when calling NEMS by phone.
Report a lost card to the Member Services Department.
Report any change of name, address, telephone number, or insurance coverage to the Member Services Department or Front Desk staff in the department you are visiting.
Renew your NEMS Card before the expiration date. You may be charged the full fee for services if you use an expired card.
Your NEMS Card is NOT transferable
Persons misusing their cards will have their membership terminated and will be charged the full cost for services rendered. You may not use another person's NEMS card to access healthcare services nor can you allow someone else to use your NEMS card to access healthcare services. Doing so is a form of healthcare fraud.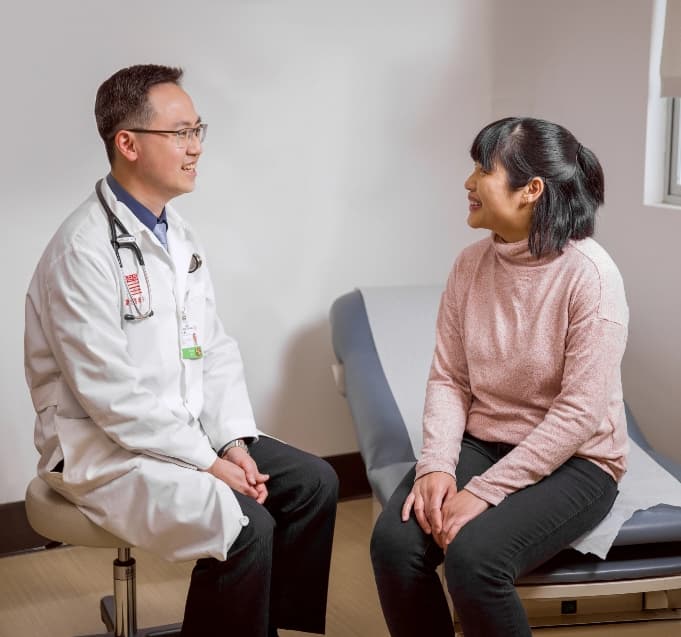 Paying for Your Care
NEMS provides access to services regardless of a person's ability to pay. You do not need to have health insurance in order to join NEMS.
Member Handbook,
Patient Rights & Responsibilities
As a valued member and patient of NEMS, you are entitled to many rights related to your health care. You also have many responsibilities to help our staff provide the best care to you.