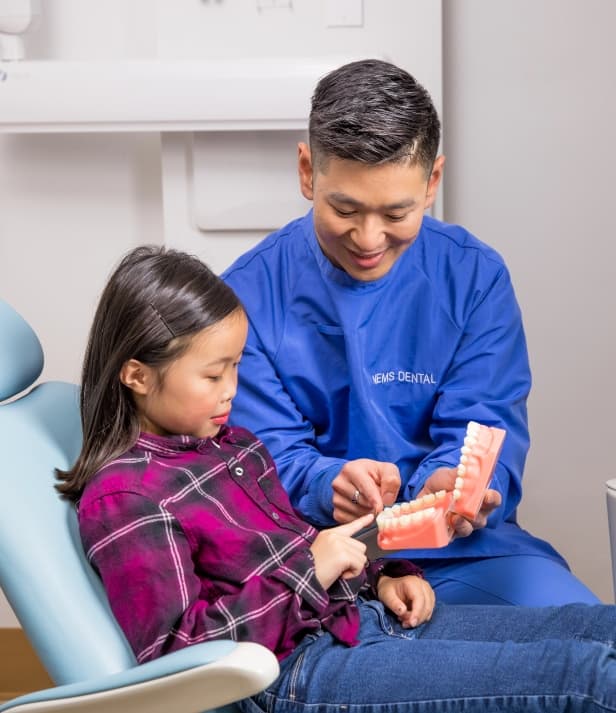 Preventative Dental Services
NEMS offers a wide range of preventative dental services:
Dental exams and digital x-ray
Cleaning and fluoride treatment
Dental sealants
Oral health and dental education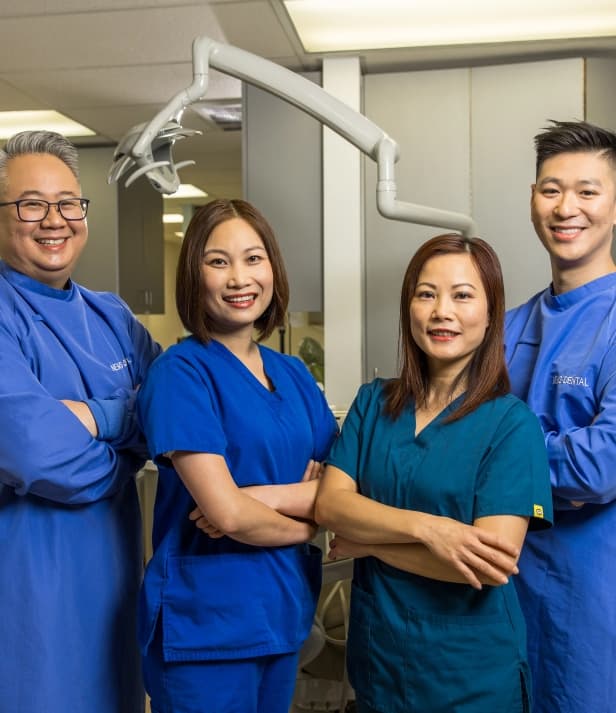 Restorative and Advanced Dental Services
NEMS also provides restorative and advanced dental services:
Fillings
Root canal therapy
Periodontal (gum) therapy
Oral surgery and extraction
Crown and bridgework
Dentures
Emergency care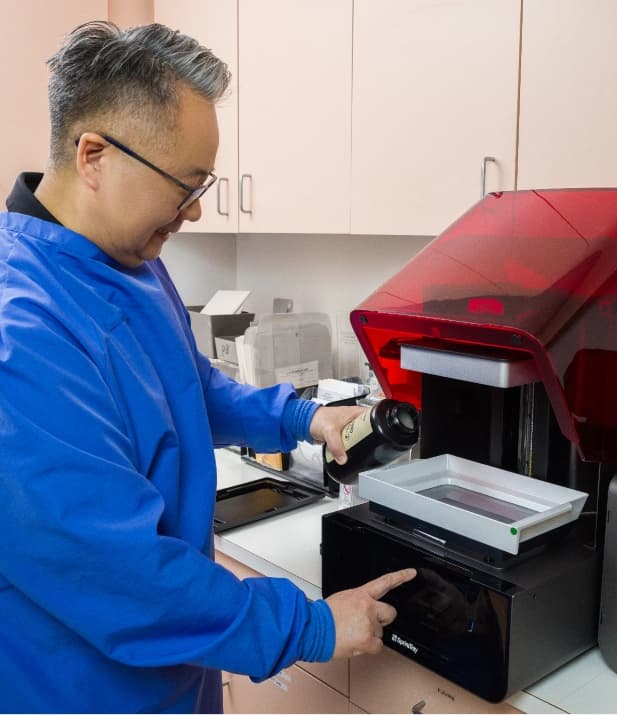 Dental Innovations
NEMS is proud to utilize the latest industry-leading dental equipment, technology, and innovation. We continue to leverage technology to enhance patient care, patient education, health outcomes, and health equity.
In December 2021, through grant funding from the Delta Dental Community Care Foundation, NEMS purchased its own 3-D printer and impressioning equipment to be able to produce crowns, molds, and more, in house at our main dental clinic at 1520 Stockton Street, 4th Floor, San Francisco. Producing these products in house will enable NEMS to decrease costs to patients and shorten turnaround time while improving patient health outcomes and experience.
Find a Provider
As a NEMS patient, you have access to a group of multilingual, multicultural health care professionals. You can browse our list of health care providers below and search by language, ZIP code, or service/specialty.*
*Keyword searches are only available in English. You cannot search for terms in other languages using the "Search Provider/Clinic" field.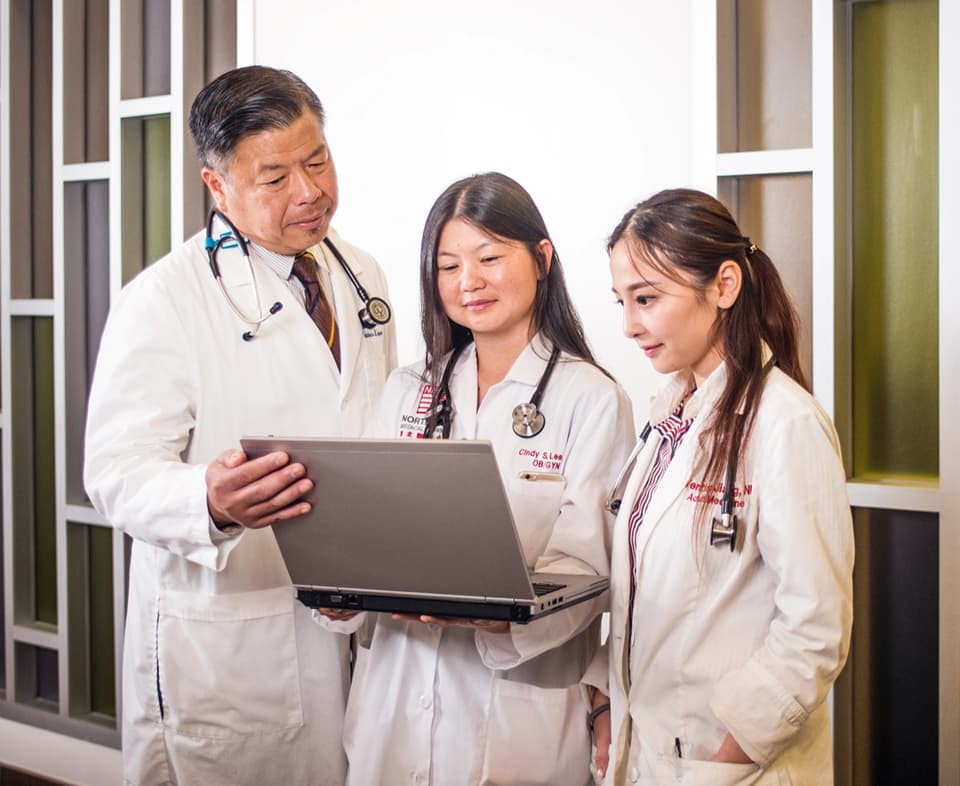 Make an Appointment
Make an appointment with a NEMS provider or service today!
San Francisco
415-391-9686
Registered NEMS members can make appointments now. If you are new to NEMS, please register first by visiting our Become a Member page.
Health Education Resources
Learn more about specific health topics using our extensive Health Education Resources library. Resources are available in several languages.