Current Volunteer Opportunities
For more information, please contact us at [email protected]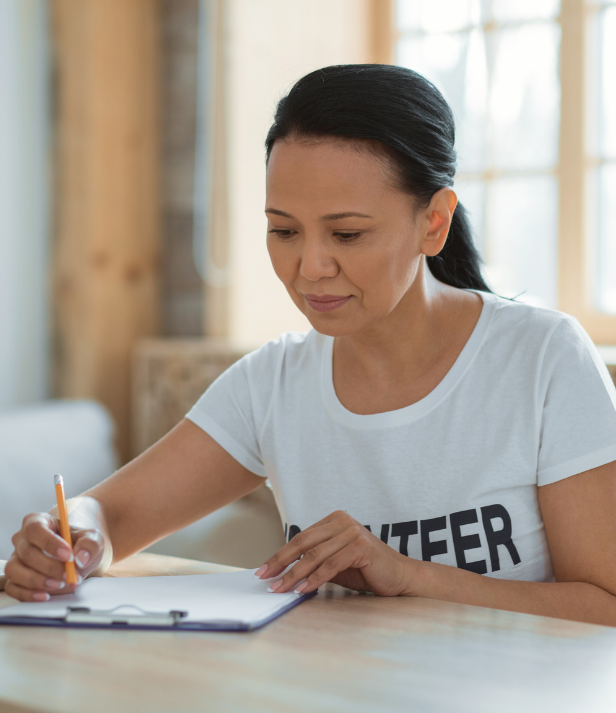 Important Tips
You must be at least 16 years old to participate in the NEMS Volunteer Program. If you are between the ages of 16 and 18, you will need your parent/guardian to co-sign all applicable forms.
If you would like to volunteer at NEMS, you must complete a background and health check, which could take up to 3 weeks. To expedite this process, please follow the instructions below. NOTE: Failure to complete any of the above items may result in DELAYS in the onboarding process.
The forms will be sent to you via email. If you do not see them in your inbox, please check your SPAM folder.
Please carefully read the directions of the background check form before submitting it. If you have any questions, we are happy to walk you through the form step-by-step.
You are required to complete several health assessments and provide a personal immunization record. Please get in contact with the appropriate agency(ies) as soon as you apply to obtain the necessary information.
You must complete either a Two-Step PPD Skin TB test OR a One-Step QFT Blood test. Please note that if you are on a tight timeline, we would recommend that you take the One-Step QFT Blood Test. Please contact your healthcare provider to set up an appointment as soon as you apply. If you do not have a healthcare provider, please contact us.
You must be up to date with your vaccinations (including COVID-19 boosters).
If you only want to shadow, you will not need a background check, but you may only shadow a provider for up to 5 days per year.
For more information, please contact us at [email protected]