About NEMS
North East Medical Services (NEMS) was founded in 1968 and began serving patients in 1971 in response to the lack of linguistically and culturally appropriate health care services in the community. Over the last 50 years, we have grown from a small primary care clinic in San Francisco's historic Chinatown to a large organization of dozens of primary care clinics and service delivery sites that supports the health care needs of over 70,000 patients each year. We have also launched a Program of All-Inclusive Care for the Elderly (PACE) as of 2021!
As a 501(c)3 non-profit community health center, we are generously supported through an array of individual contributions, private foundations, public grants, contracts, and partnerships. These contributions support our mission/values and commitment to the underserved and immigrant communities every day.

Donate
Current Funders
We would like to gratefully thank the following organizations for their support:
American Academy of Pediatric Dentistry (AAPD) Foundation
American College of Preventive Medicine (ACPM)
Asian Pacific Fund
Center for Care Innovations (CCI)
Centers for Disease Control and Prevention (CDC)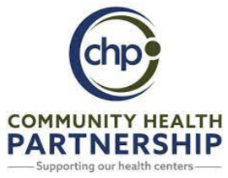 Community Health Partnership (CHP)
Delta Dental Community Care Foundation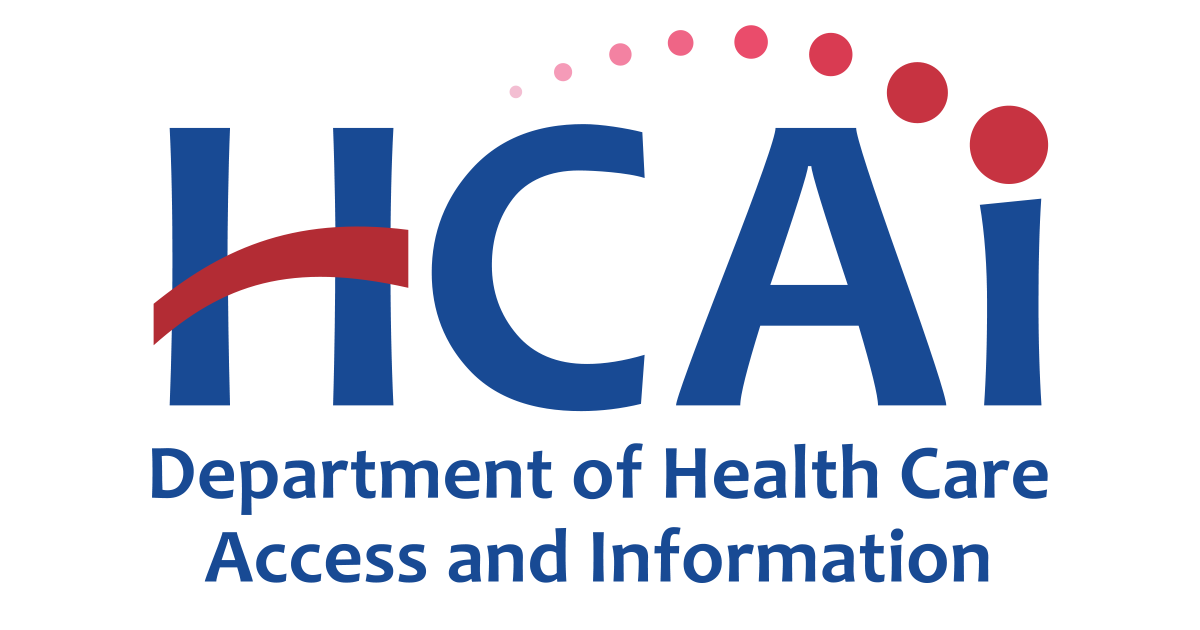 Department of Health Care Access and Information (HCAI)
Health Plan of San Mateo (HPSM)
Health Resources and Services Administration (HRSA)/Bureau of Primary Health Care & Bureau of Health Workforce

Kaiser Permanente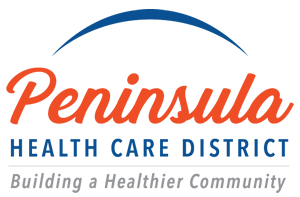 Peninsula Health Care District (PHCD)
Physicians for a Healthy California (PHC)
San Francisco Community Clinic Consortium (SFCCC)
Sunlight Giving
Wu Yee Children's Services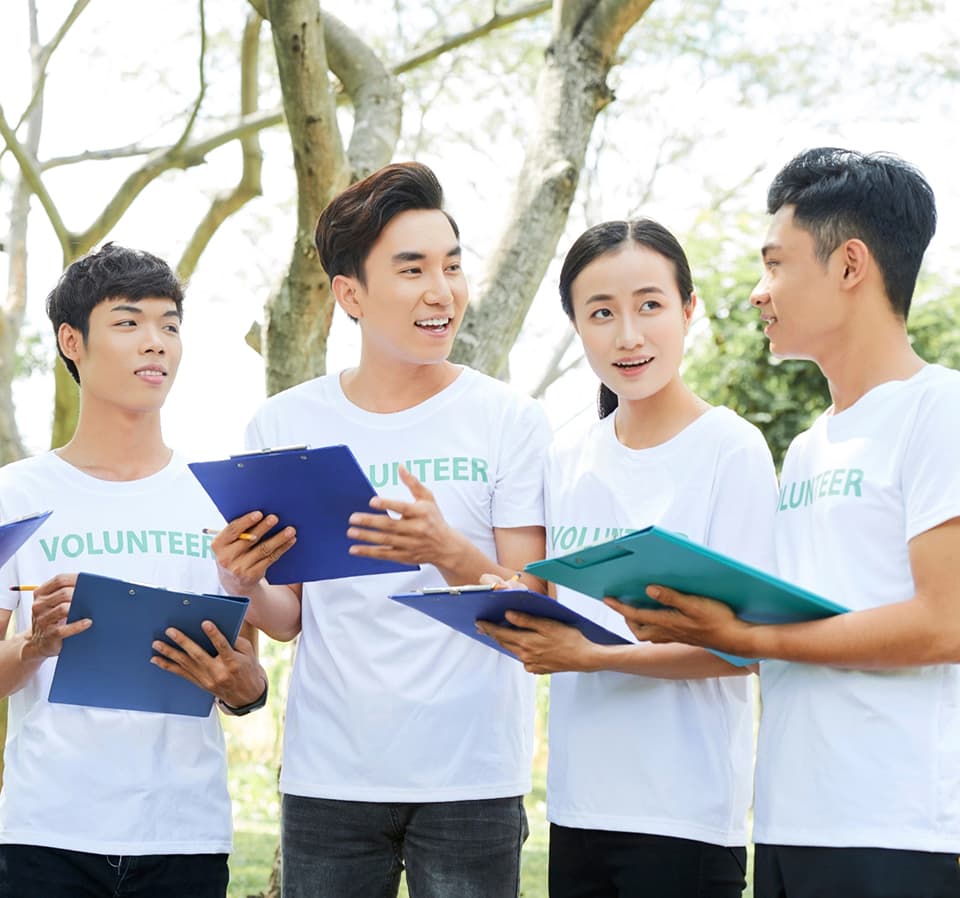 Are you interested in volunteering at NEMS?
Check out our available opportunities and how to get in touch with us!