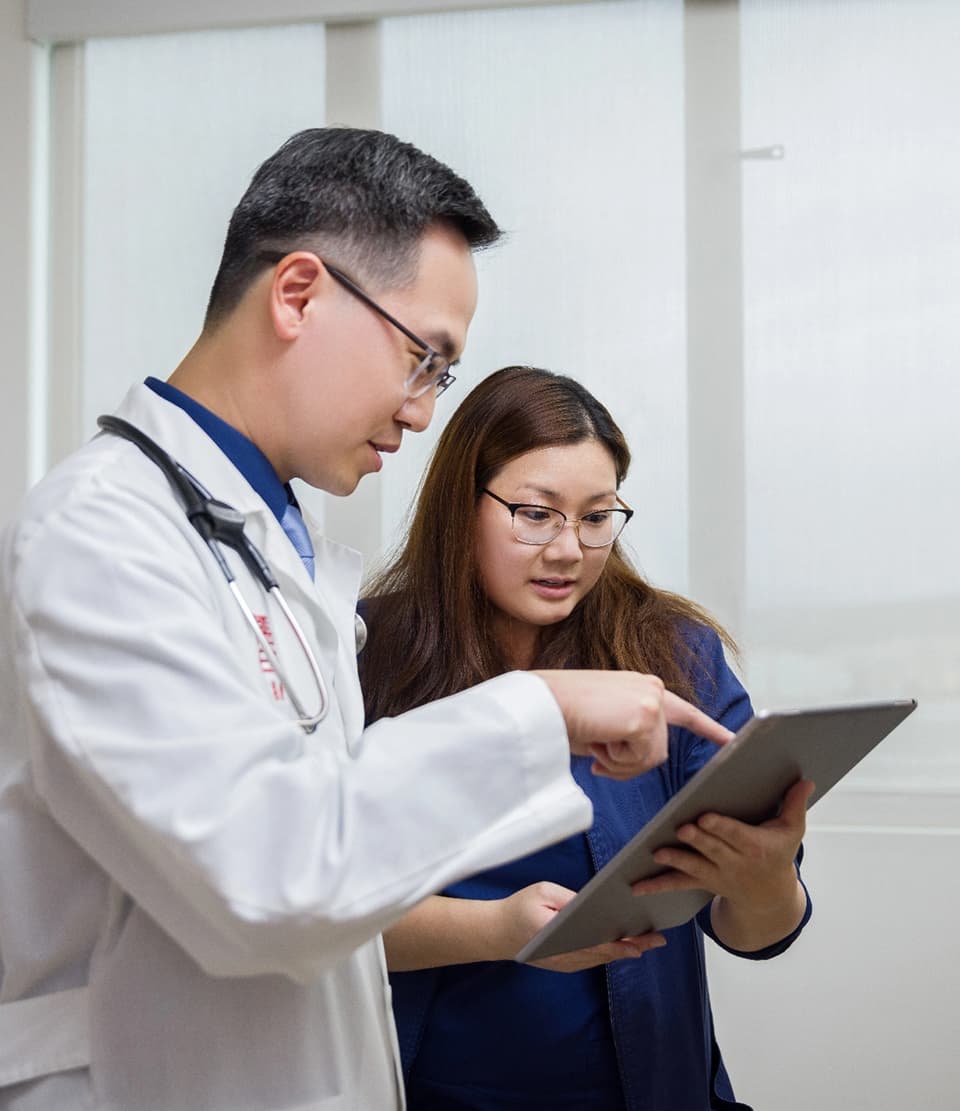 Fees & Charges
Each time you see a provider, you will be assessed a charge. Charges may vary from visit to visit depending on:
How complicated your health problem is
If you see a NEMS specialist
If you receive additional services, such as an office procedure
NEMS is not a free clinic. We are required by law to collect any fees for services rendered to you and which are not covered by your insurance plan or health coverage.

Coverage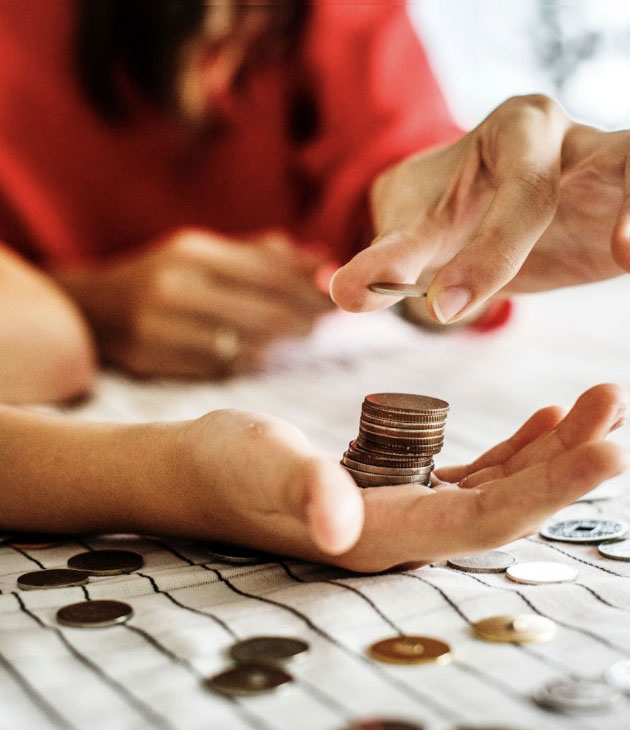 Sliding Fee Discount Program
For persons without insurance, whose insurance does not cover certain services provided at NEMS, or those who have high insurance co-pays, you may be eligible for sliding fee discounts if you meet federal income guidelines. Eligibility is based on income and family size. You must re-enroll in the program each year.
Reminders
To determine your sliding fee discount level, you must provide proof of income. If you choose not to bring proof, you will be charged the full cost for services.
ALL income documents that exist for any member of the applicant's household must be provided, including:
Current pay stub
Current federal tax return
Signed statement from employer
Bank statement / bank book (showing direct deposit)
Unemployment benefits statement
Worker's compensation statement
Copy of award or benefit letter from the government (e.g, Employment Development Department, Social Security Administration, etc.)
Note: A parent or legal guardian must accompany adolescents under 18 years of age, unless confidential services are requested.
Learn More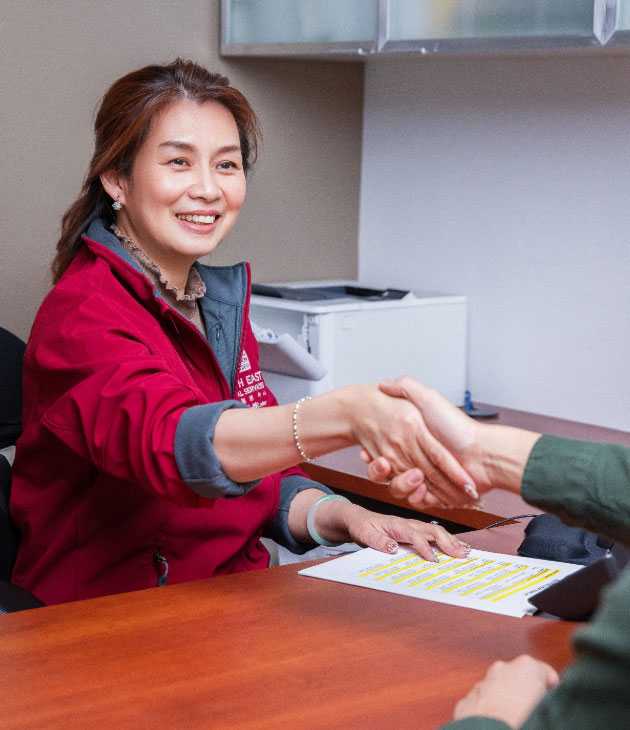 Enrollment Assistance
NEMS can assist you in registering as a member and enrolling in coverage that's right for you.
Patient Registration
The Member Services Department is here to answer any questions you may have. We will assist you in patient registration and membership renewals.
The Member Services staff will also assist you in selecting a primary care provider (PCP). A PCP may be an Internist, Family Practitioner, Pediatrician, Physician's Assistant or Nurse Practitioner. This provider will manage all your health care needs and refer you to specialty care if necessary. Member Services staff can also assist with selecting a Dentist, Dental Hygienist, Obstetricians and/or Gynecologist.
Health Programs Enrollment
Member Services staff can assist with enrollment into specially funded health programs if you meet the eligibility requirements. We can also enroll you into Medi-Cal, health insurance through the Covered California health benefit exchange, Medi-Cal Access Program (MCAP), SF Healthy Kids Program, Healthy San Francisco (for San Francisco residents only), Primary Care Access Program (for Santa Clara residents only), or CalFresh Programs. We also provide renewal assistance for all the programs listed above.
Learn More