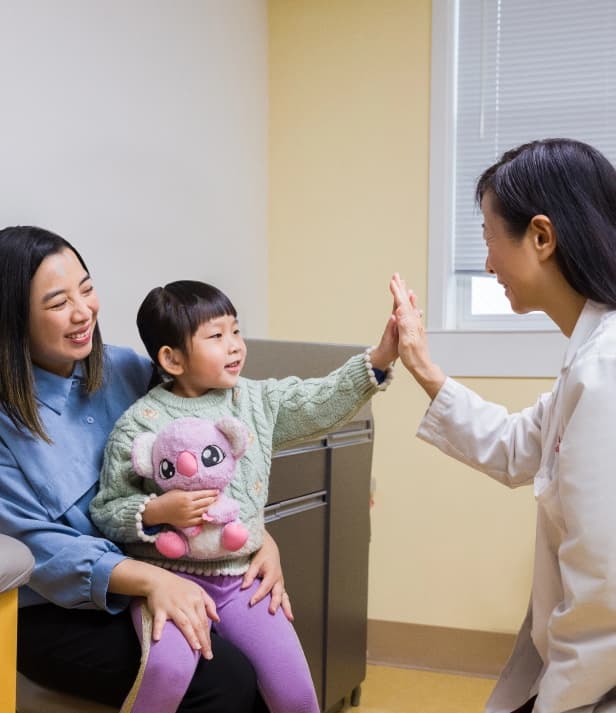 Primary Care Services
Our primary care providers specialize in Internal Medicine, Pediatrics, and Family Medicine (Family Practice) to care for people of all ages.
Primary Care Services Include:
Evaluation and treatment of medical complaints
Follow-up of chronic and ongoing medical problems
Treatment of urgent medical problems
Routine checkups
Immunizations for all age groups, including annual influenza (flu) shots
Screening for many health disorders, such as diabetes (high blood sugar), high blood pressure, high cholesterol, anemia, hepatitis, and cancers
Women's health care services (see topic below)
NEMS provides many other types of services, such as:
Work physical examinations
Work injuries (worker's compensation)
School sports examinations
Adolescent health care services
Geriatric health care services
Tuberculosis screening and treatment
Hepatitis B screening, vaccination, and treatment
Sexually transmitted disease (STD) screening
Confidential HIV testing, treatment, counseling and medical care
Immigration examinations and evaluations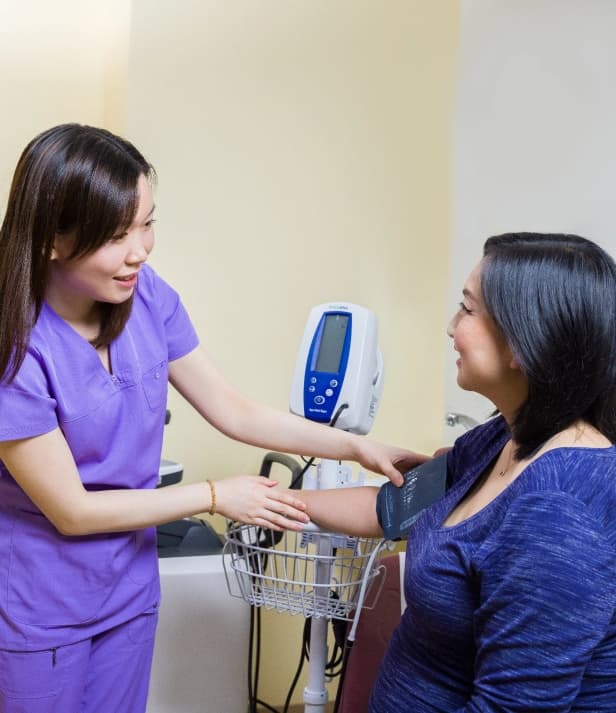 Women's Health
NEMS provides comprehensive Women's Health care services, including family planning, pregnancy test, perinatal/prenatal care, complete obstetrical (OB) services, gynecology services, and breast and cervical cancer screening (Pap smears, mammograms).
Our board-certified obstetrician-gynecologists (OB/GYNs) have hospital privileges and can deliver babies at Sutter Health California Pacific Medical Center (CPMC).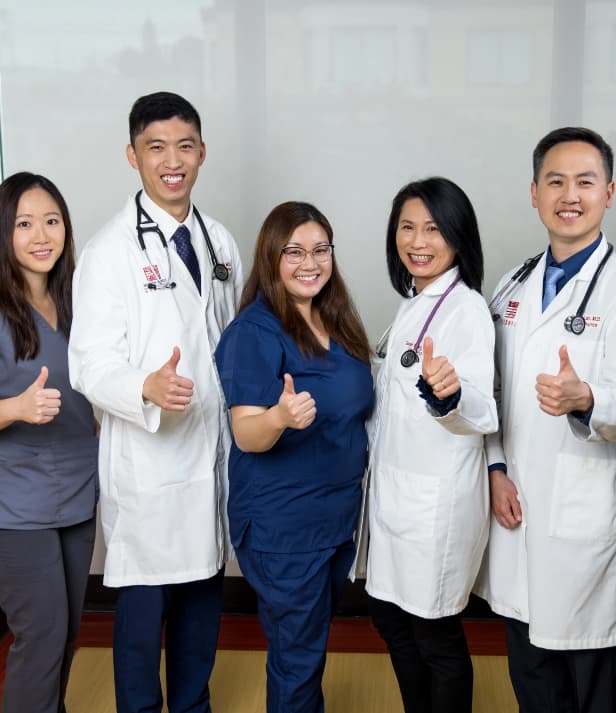 Specialty Care Services
Your NEMS primary care provider will refer you to a specialist for consultation and treatment as needed.
The following specialty services are available at NEMS, including:
Acupuncture
Cardiology
Chiropractic
Endocrinology
Gastroenterology
Hepatology
Neurology
Obstetrics and Gynecology (OB/GYN)
Ophthalmology
Otolaryngology (Ear Nose Throat)
Podiatry
Radiology (X-ray)
Rheumatology
Surgery
Specialty services not provided at NEMS are available by referral to specialists in the community or at a hospital. It is your responsibility to pay for services provided to you and which are not covered by your health insurance plan or special programs.
Find a Provider
As a NEMS patient, you have access to a group of multilingual, multicultural health care professionals. You can browse our list of health care providers below and search by language, ZIP code, or service/specialty.*
*Keyword searches are only available in English. You cannot search for terms in other languages using the "Search Provider/Clinic" field.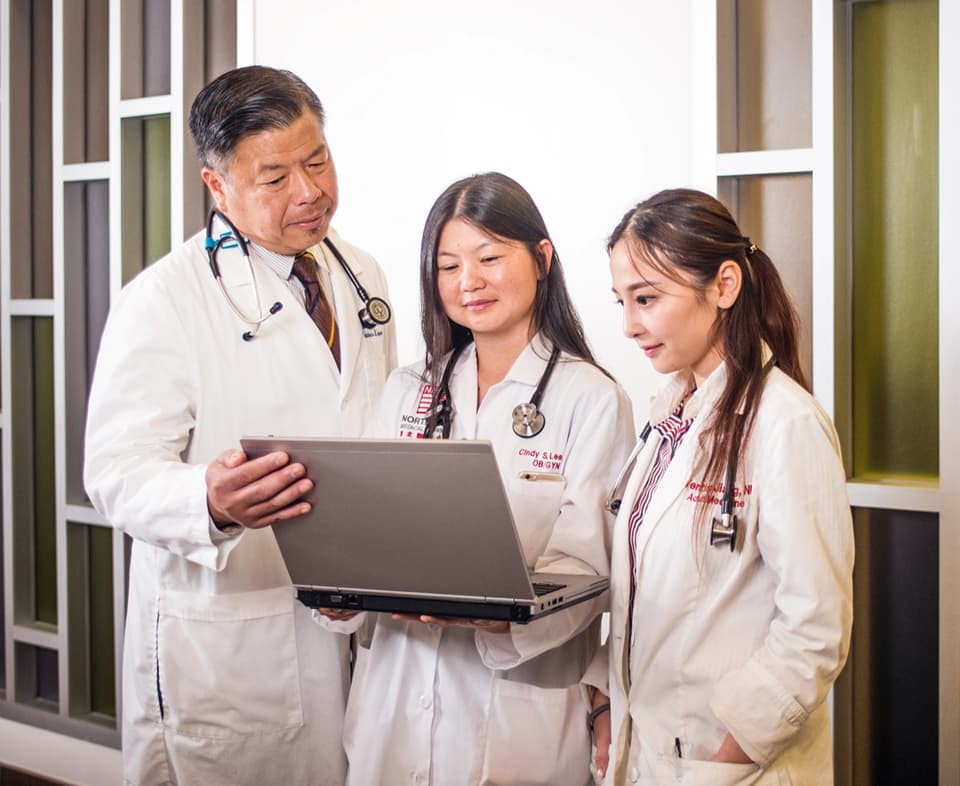 Make an Appointment
Make an appointment with a NEMS provider or service today!
San Francisco
415-391-9686
Registered NEMS members can make appointments now. If you are new to NEMS, please register first by visiting our Become a Member page.
Health Education Resources
Learn more about specific health topics using our extensive Health Education Resources library. Resources are available in several languages.